Outstanding boxes for the luxury world
MA-CHA has developed a range of cases and boxes for the luxury world – jewels, watches, writing instruments, corporate gifts, customer gifts.
Designed and manufactured in Belgium, we offer jewelry displays, jewellery boxes, watch boxes and fountain pen boxes for collectors.
Available in different types of wood, MA-CHA boxes add a new dimension with L'art d'offrir.
Can't find what you're looking for? Using our compartmentalized tray system and wooden inserts, we can develop the tray you need.
Contact us with your requirements or a sketch of your ideal tray to and let's talk about it!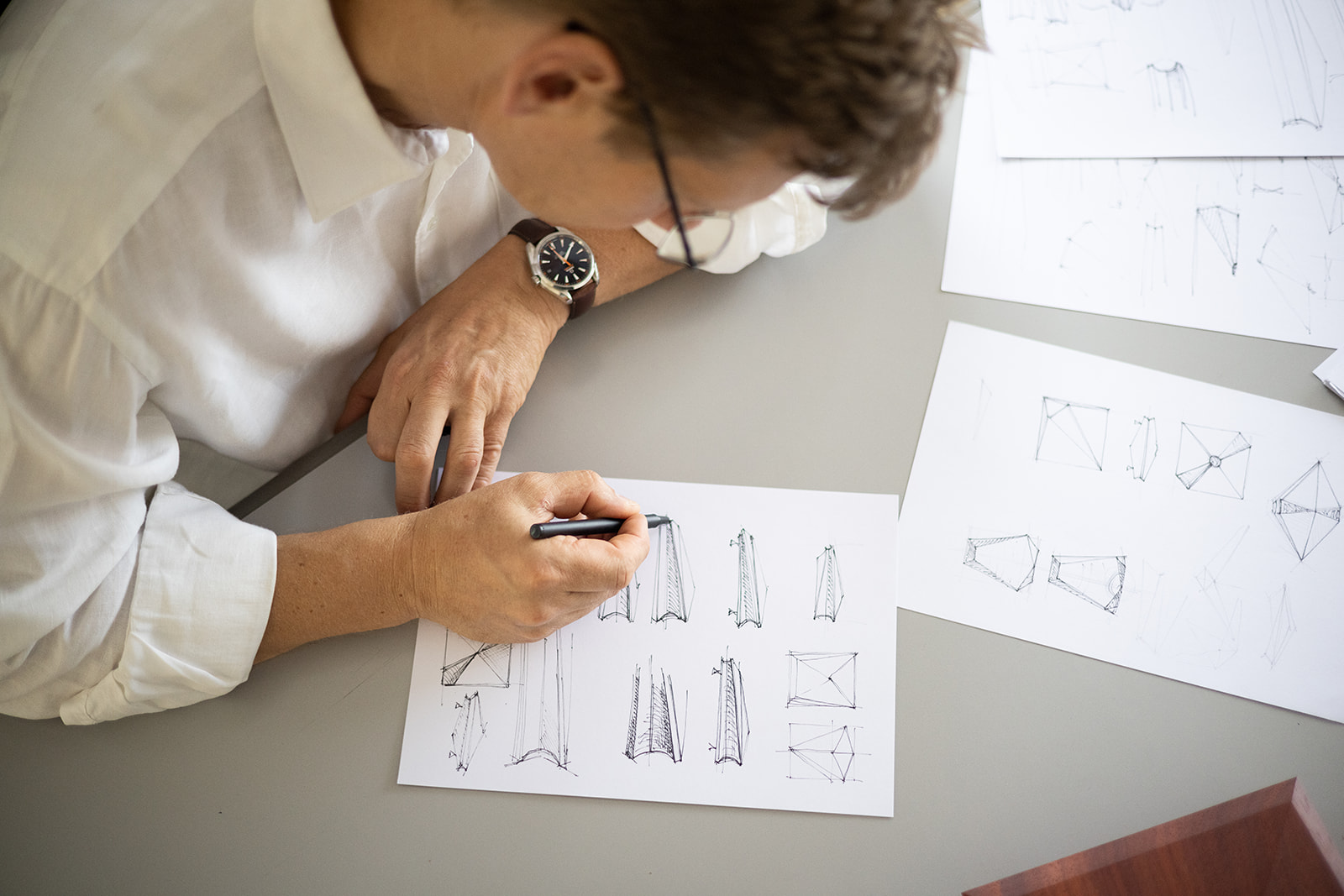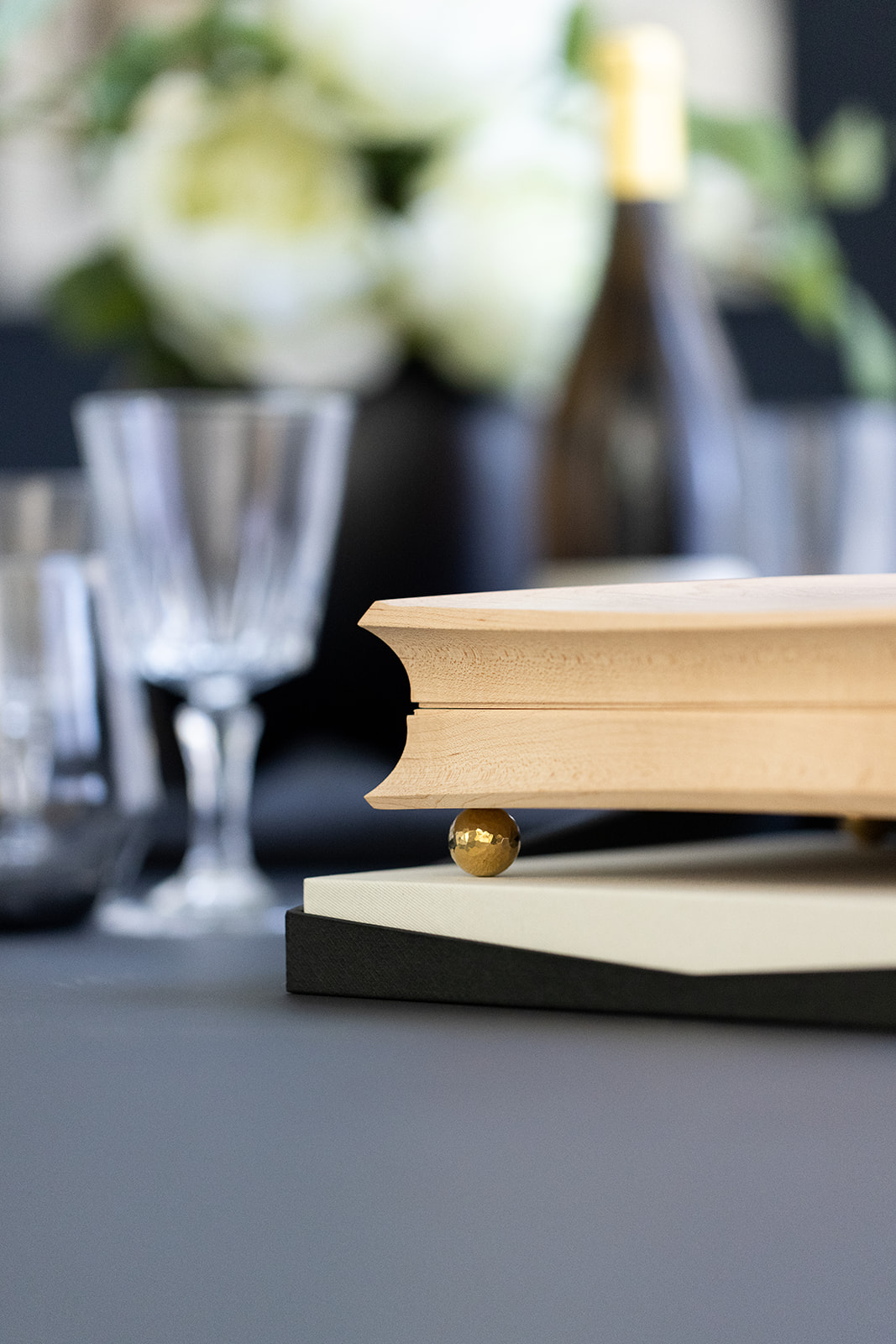 We endeavour to create relationships of confidence and sustainability between retailers and their customers. L'art d'offrir, a gesture, a gift to thank them for their present and future loyalty.
Our mission: to stand next to the retailers and support their position and relationship with their clients.
Our vision: to pay respect to relationships of durability and confidence.
Our values: reliability, quality and proximity.
MA-CHA offers display cases for rings, necklaces and pens, as well as jewellery boxes and display units for watches and writing implements, all of which are made from solid wood. Several sizes are available, with or without drawers.
A luxurious and elegant design which can be personalised, practical and with a very high-end perceived value.
Follow our last developments on Instagram